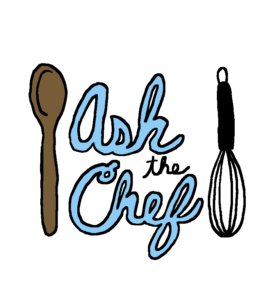 I have a question about the strawberry banana smoothie treats. About how many will the recipe make if I use a 3″ biscuit shaped cutter? Also, can I make the same recipe substituting blueberries (and what quantity) for the strawberries? I want to make both flavors. Thank you.
Thank you for asking Julie. It's a very versatile recipe and you can use blueberries or 1/2 cup of any other dog safe pureed fruit. The only issue you may have is the dough may be a little wetter then when using strawberries so just add a little extra flour to your dough to make it easier to roll out and work with.
You should end up with about 20 to 25 treats using a 3 inch cookie cutter. Happy Baking!