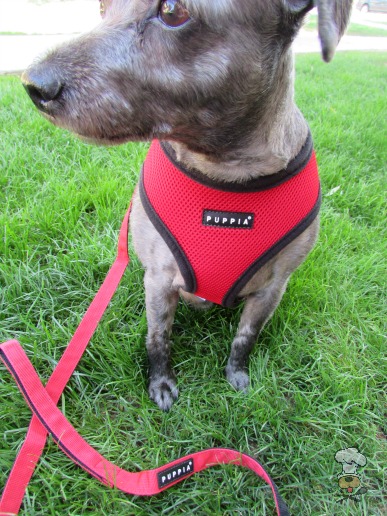 I have something to tell y'all, Pee Wee is a lumpy guy.
He's got a good size lipoma on his chest and one under his arm. They don't seem to bother him but I never liked how his previous halter rubbed against the one on his chest. So when Krazy For Pets offered me this Puppia soft harness to try, I was all over it!

Pee Wee is also a puller. I know .. I know .. bad training on my part but he's been known to choke himself when he gets too excited and that's no good.

Sooo .. my dog is lumpy and horribly trained and this harness is perfect for him!




It's sturdy enough to keep him under control but soft enough not to irritate his chest and it doesn't put any pressure on his neck when he pulls.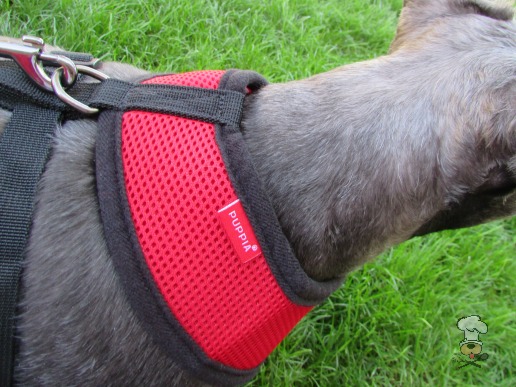 It's also very stylish, and you know Pee Wee likes to look good.
It easy to put on and I like that the buckle is on the side and not the bottom (I've pinched him before because the buckle was out of sight and that can't happen with this harness.)




We've used it for over a week and it's fantastic. Four paws up, and Pee Wee looks so stylish!



Disclosure: Krazy For Pets gave me this harness and leash to review.