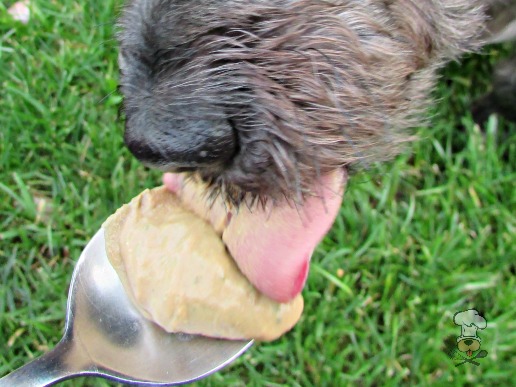 If you're looking for a tasty and nutritious treat for your furry friend, why not try making some chicken liver sweet potato pâté? This recipe is easy to make and uses simple, wholesome ingredients that are good for your dog. Chicken liver is a great source of protein and iron, while sweet potatoes are rich in vitamins. By combining these ingredients, you can create a delicious snack that your dog will love.
To make this recipe, you'll need some chicken livers, sweet potatoes, and a few other basic ingredients. Simply cook the chicken livers and sweet potatoes until they are tender, then blend them and the other ingredients together in a food processor or blender.
Once you have blended the ingredients together, you can spoon the mixture into silicone molds or ice cube trays and chill them in your fridge. This will help to firm up the pâté and make it easier to handle.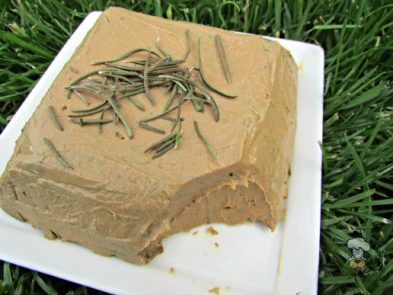 chicken liver sweet potato pâté dog treat recipe
Ingredients
1

cup

mashed Sweet Potato

1

pound

Chicken Livers

1

tablespoon

dried Rosemary

2

tablespoon

dried Parsley

reserved Water
Instructions
In a large sauce pan poach chicken livers in water until completely cooked.

Reserving some of the water and allow to cool.

Once cooled place livers, mashed sweet potato, rosemary and parsley in a food processor or blender.

Blend until smooth, using reserved water thin when necessary.

Line a container with plastic wrap and pour in mixture.

Allow to chill over night and serve.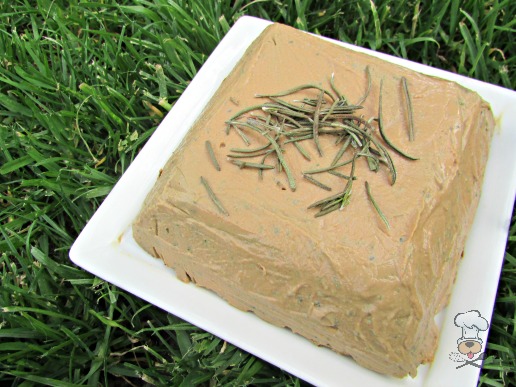 Your dog will love this chicken liver sweet potato pâté treat, and you'll love that they are getting a healthy snack that is free from artificial additives or preservatives. Plus, making your own dog treats is a great way to save money and ensure that your dog is eating the best possible food. So why not give this recipe a try today? Your furry friend will thank you!