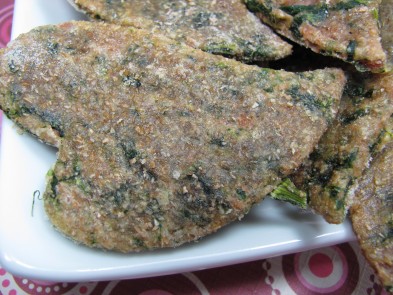 green eggs and ham dog treat recipe
Ingredients
2 1/2

cup

cooked and chopped Ham

3

Eggs

8

ounces

frozen cut leaf Spinach

1/4

cup

Butter

1/2 stick

3

cups

Whole Wheat Flour
Instructions
Preheat oven to 350 degrees Fahrenheit and line a baking sheet with parchment paper or a silicone baking mat.

Allow spinach to come to room temperature and mix with eggs.

Add your (now) green eggs to your ham, butter and whole wheat flour.

Knead until well combined and roll onto a floured surface 1/4 inch thick and cut with the cookie cutter of your choice. 5. Place on your prepared cookie sheet and bake for 10 to 15 minutes, until edges brown. Cool and refrigerate.

Makes 4 to 5 dozen hearts.
"You do not like
green eggs and ham?"
"I do not
like them,
Sam I am."
Green Eggs and Ham by Dr. Seuss
What is your favorite Dr. Seuss Book?