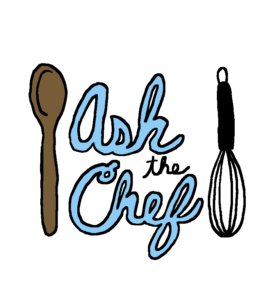 Hi,
I just saw your recipe dog donuts, Donut Delights, and I can't wait to make them. The picture is beautiful but I can't figure out what makes the tops so shiny. You give a recipe for carob frosting but they don't look like they have any frosting on them. They're coated with small carob chips, bacon bits and possibly dried mint.
Can you tell me what you used to get the tops so shiny and how you get the toppings to stick and stay on.
Thank you so much for the great recipes! :)
Hello Wendy,
I have to say, that is one of my dogs favorite recipes and I'm sure your pups will love them too.
The 'frosting' recipe is what makes the tops shiny. It would probably help if I called it a topping, or maybe a dip as opposed to a frosting (because frosting does sound like something thick and creamy) but once everything is melted it is actually a thin consistency but it allows the other toppings to stick, and ends up looking shiny.
Hope that helps. Woof!