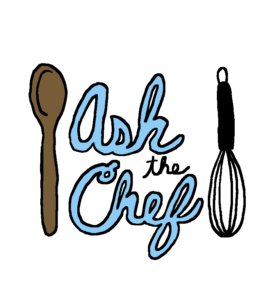 Hello 
I have a question re a recipe on your site that calls for 1 cup milk….
in the foods to avoid section it says avoid dairy?

Hello Voula H,
Thank you so much for visiting my site and taking the time to contact me.
Milk can cause digestive upset when fed to your pup. So you shouldn't give your dog a cup of milk, it could cause diarrhea or other stomach issues but when baked and split among several dozen biscuits it usually doesn't cause issues.
Hope this helps.

Edit: I received a great idea, lactose free milk. (Thank you Sheri!) It will work the same in the recipe and should take care of any concerns you have about giving your pup regular milk.