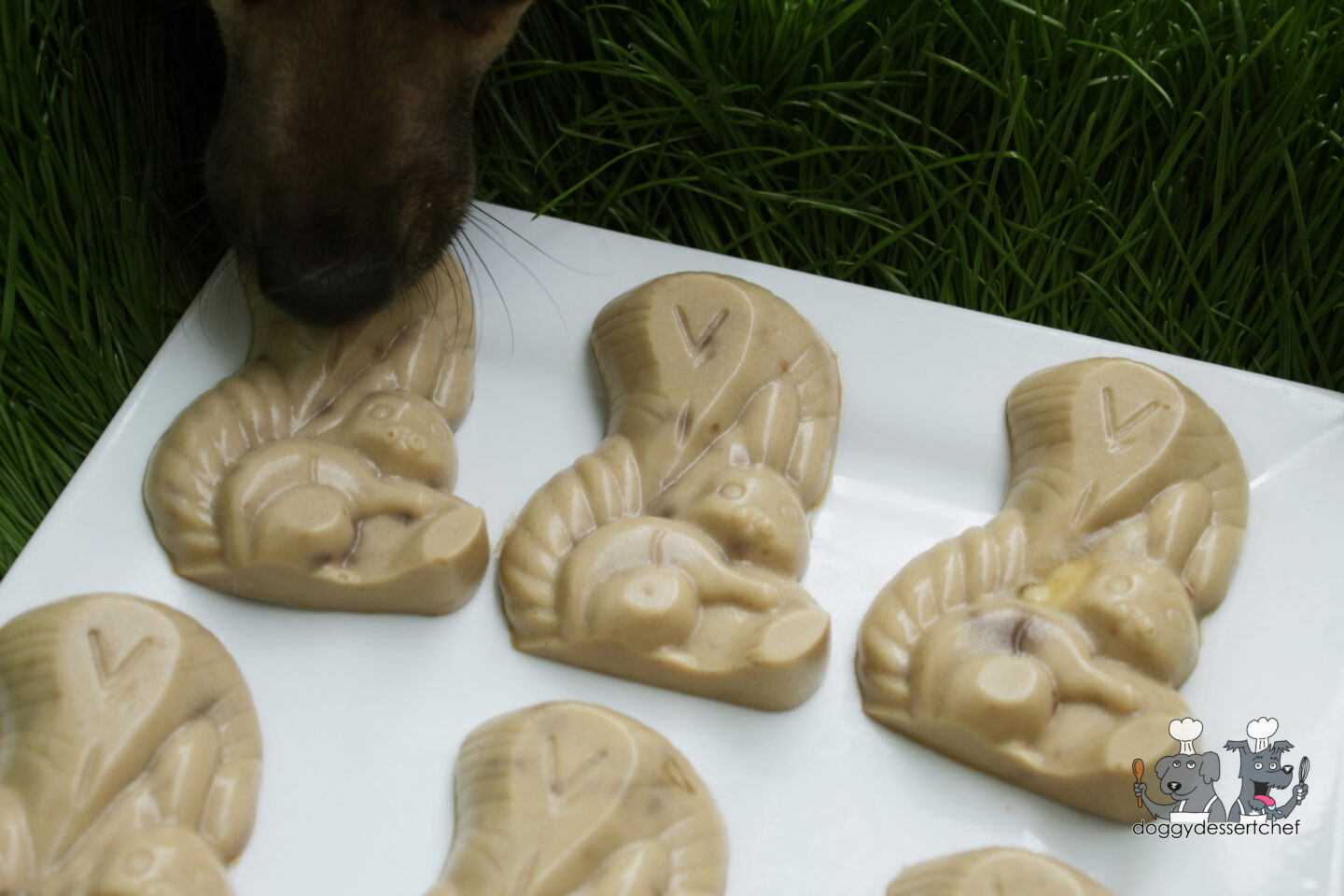 Do I have a treat for you and your furry friend! If your pup is anything like mine, they go absolutely nuts for peanut butter and bananas. And what better way to indulge their cravings than with a homemade peanut butter and banana gummy dog treat recipe?
First off, let me just say that this recipe is super easy to make. All you need is some peanut butter, ripe bananas, gelatin, and water. That's it! And don't worry, there are no fancy ingredients or complicated steps involved. This is a no-fuss recipe that even the most inexperienced chef can handle.
Peanut Butter and Banana Gummy Dog Treat Recipe
Ingredients
1/2

cup

peanut butter

2

bananas

mashed

2

packets

unflavored gelatin

1 1/2

cup

water
Instructions
Warm peanut butter until pourable, mix with mashed banana until well combined.

Sprinkle the packets of unflavored gelatin over the mixture, let stand 1 minute.

Pour boiling water over the mix and gelatin, mix until gelatin is completely dissolved, approximately five minutes.

Pour into silicone molds and refrigerate 3 to 4 hours, or overnight if possible.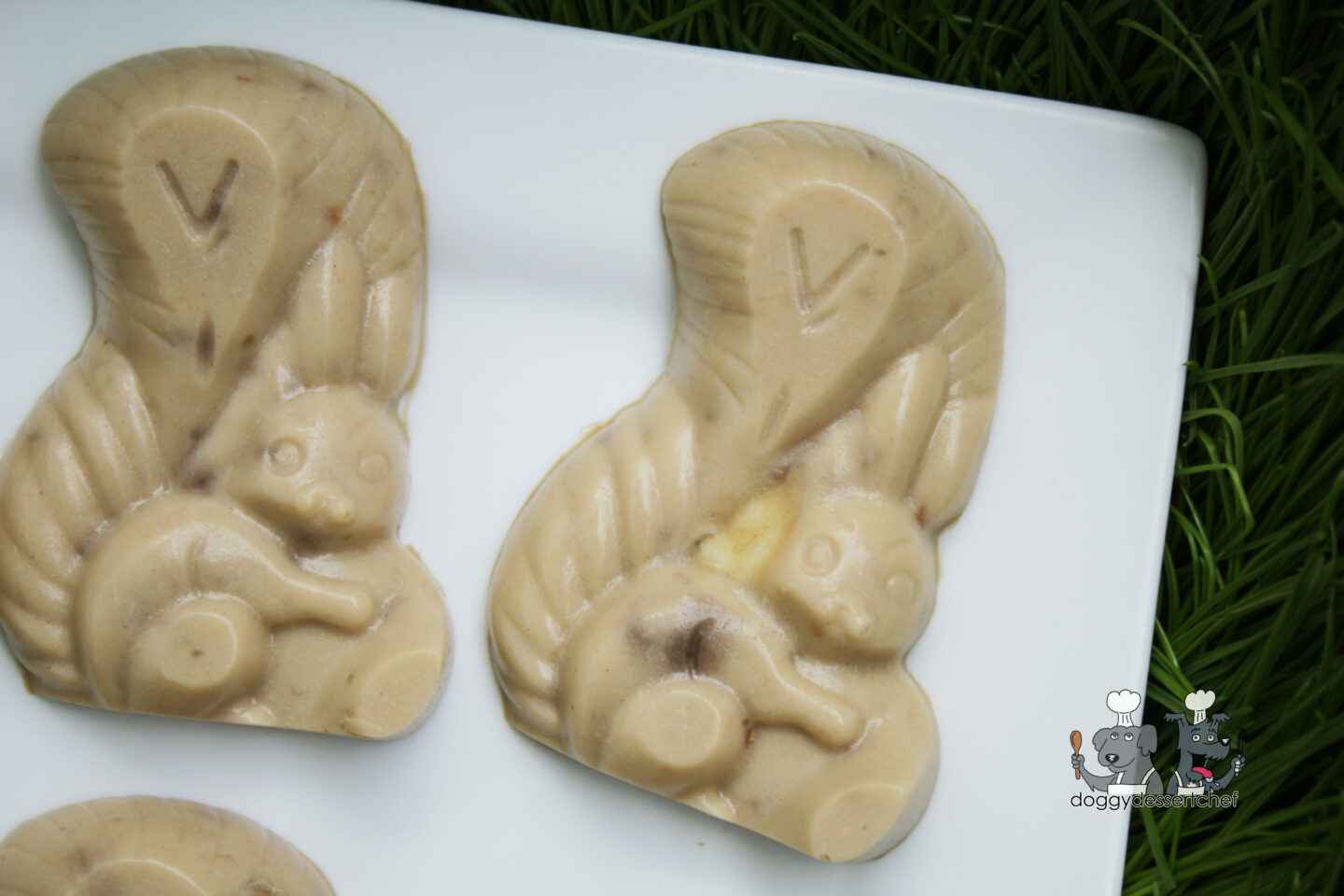 What are you waiting for? Whip up a batch of these peanut butter and banana gummy dog treats and your dog will thank you for it, and you'll have a blast making them. So go ahead, give it a try, and let us know how your furry friend likes them!