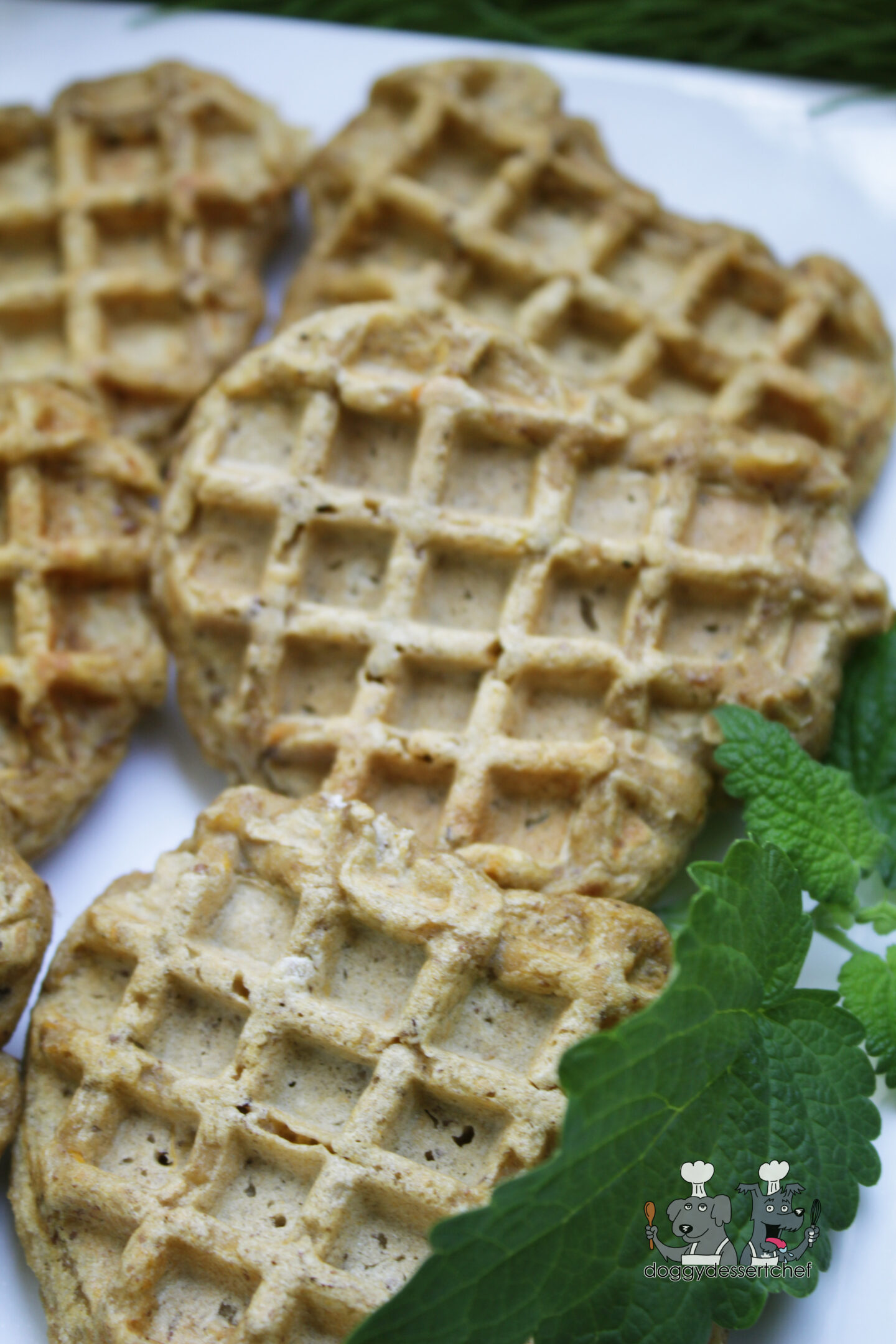 If you're a dog owner, you know how important it is to spoil your furry friend with tasty treats. But sometimes, it can be difficult to find dog treats that are both healthy and delicious. That's why I'm here to share with you my favorite liver and sweet potato waffles dog treat recipe. This recipe combines the rich flavor of liver with the natural sweetness of sweet potatoes to create a treat that your pup will go crazy for.
To start off this delectable recipe, gather all the necessary ingredients: chicken liver, sweet potato, whole wheat flour, egg, thyme, baking powder and water. The liver serves as the star ingredient, providing a rich and meaty flavor that dogs absolutely adore. The addition of sweet potato adds a touch of natural sweetness and a boost of vitamins and fiber. The whole wheat flour ensures that the waffles have a firm yet fluffy texture, while the eggs bind everything together. And don't forget the water to create the perfect consistency for the batter.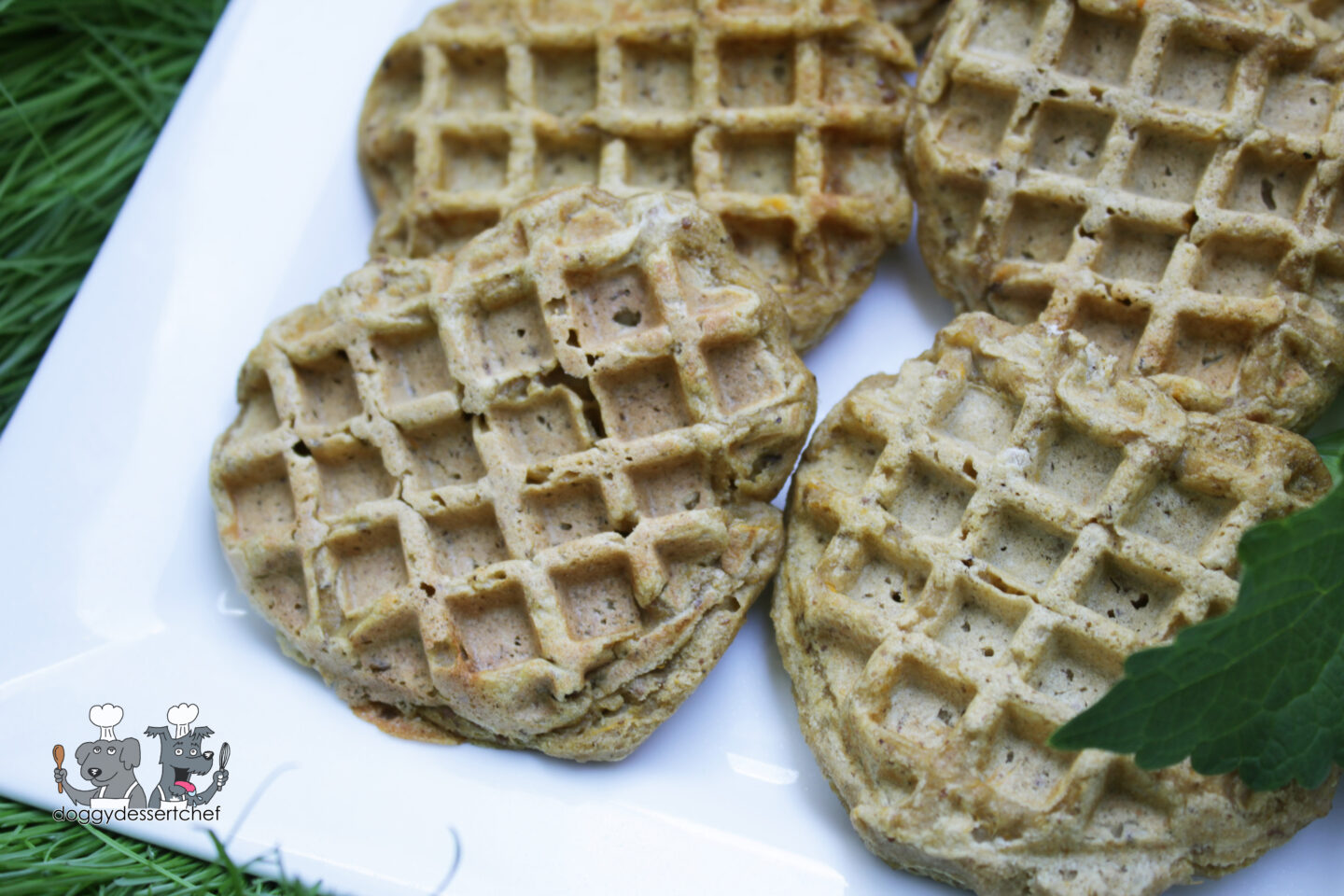 Begin by preheating your waffle iron and greasing it with a small amount of cooking spray. In a small mixing bowl mix the whole wheat flour, baking powder and thyme. In a large mixing bowl, combine the liver and sweet potatoes, mashing them together until well-blended. Add eggs, and water, and then pour over the flour mixture, stirring until the mixture forms a thick batter-like consistency. If the batter seems too dry, you can add a little more water to achieve the desired texture.
Once the batter is ready, spoon it onto the preheated waffle iron, making sure to spread it evenly across the surface. Close the waffle iron and let the treats cook for about 5-7 minutes, or until they are golden brown and crispy on the outside.
As the waffles cook, you'll be greeted with an irresistible aroma wafting through your kitchen – a sure sign that your pup's taste buds are in for a treat! Once the waffles are done, allow them to cool before serving them to your furry friend. You can cut them into smaller pieces for training treats or serve them whole as a special snack.
Liver and Sweet Potato Waffles Dog Treat Recipe
Ingredients
1/2

pound

chicken liver

cooked

1/2

cup

mashed sweet potato

1

egg

1/2

cup

water

1

teaspoon

dried thyme

1

teaspoon

baking powder

1/2

cup

whole wheat flour
Instructions
With just a few simple steps, you can create a batch of liver and sweet potato waffles dog treats that will have your pup begging for more. These homemade treats are not only delicious but also provide essential nutrients to keep your furry friend healthy and happy. Why wait? Whip up a batch of these delightful waffles today and watch your pup's tail wag with joy!