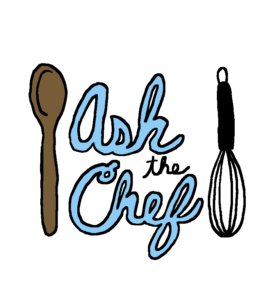 If you are planning on sending some of your delicious treats to your dog friends far away you want to make sure that everything arrives in one piece. These tips on mailing your treats will help insure that they do.
The best treats to mail are small to medium size (1 to 2 inches) with a firm consistency.
It's best if they don't have icing or decorations as it can melt or smear during shipment. Brittle and delicate treats are more prone to breaking during shipping as well.
Ship your treats on the same day that you bake them, but make sure they are completely cooled before packaging them.
If sending larger treats (over 3 inches) wrap them separately in plastic wrap or foil. If the treats are smaller two can be wrapped together.
If your sending more than on type of treat make sure you package them separately.
Once wrapped place the treats in plastic wrap, foil, or a decorative container. Make sure they are packed tightly so they have no room to move and break while being handled.
Fill you shipping box with enough packing material to prevent the treats from moving, give it a shake and if you hear the treats move add more packing materials until there is no more movement.
Add a note detailing the ingredients or recipe so the receiver will know what you used in the treats.
Write 'fragile' or 'perishable' in several places on the outside of your box, or when sending request that the box be stamped or noted as such.
This might be the time to pay the extra for overnight or expedited shipping, the sooner the treats arrive the fresher they will be.
Call or e-mail the recipient with the estimated arrival date so they don't miss out on the delicious gift!
Now that you know how to ship your treats take a look around the site find some to bake and make a long distance dog friend very happy!