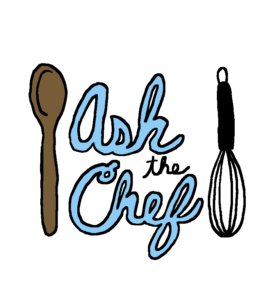 Hi
I make doggie cupcakes, cake balls etc for my dogs is it safe to dye the carob or yogurt chips with food colouring, is there a safe way to make coloured yogurt icing for dogs thanks so much
Hello Becs,
I've never seen any problems with using food coloring when baking dog treats, and I've use it in some of my own.
The only time you would probably have an issue is if you fed it to your dog daily and in large amounts.
You can use other things to color the icing, such as blueberries for blue or raspberries but they tend to add only a very faint color and I'm not sure how bright you want your color to look.
Hope this helps. Woof!